The Butcher's Dog Chunky Kangaroo & Vegetable

Chunky Kangaroo and Vegetable
1.55Kg - 6 discs
 Kangaroo is very lean meat and is a great option for dogs that need to lose weight, are suffering from skin allergies or are unable to tolerate fat in their diet.
It is a rich source of taurine and best of all it is naturally free-range and grass-fed. Compared to beef, kangaroo contains double the amount of iron and triple that of chicken.
NUTRITION
A single, high protein meal full of essential B vitamins, and minerals such as zinc and Omega 3 fats. Real food for dogs. Just high quality 100% Australian meat with no cheap filler ingredients, additives or preservatives. It's what dogs were born to eat. Made with human-grade ingredients. 
FEEDING GUIDELINES

Product arrives frozen. Store in the freezer, defrost in the fridge and use within 3 days (safe to defrost, portion and refreeze).
Thoroughly defrost before feeding as feeding frozen or semi-frozen food is not advised, especially for puppies. You may need to leave it in a covered container on the bench for a short time to fully defrost.
Suitable for puppies and adult dogs as part of a raw diet. Always feed a variety of proteins from across our range for balanced nutrition. We recommend rotating through at least 4 meat types plus our Vegetable and Fruit supplement.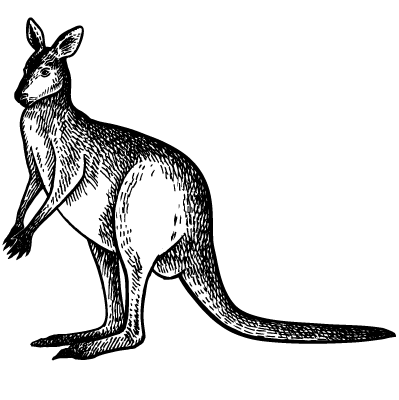 90%
Kangaroo meat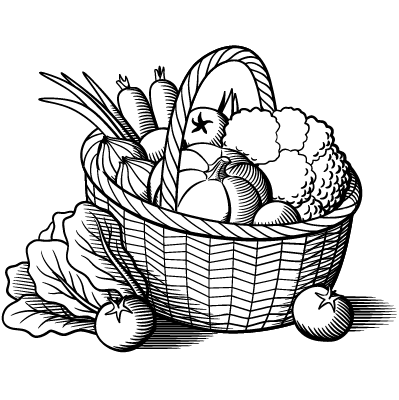 10%
Vegetables: Kale, Spinach, Butternut and Carrot

ANALYSIS
Protein: 22.7% | Fat: 3% | Moisture: 69.1% | Fibre: 1.0 % | Ash (inorganic matter): 3.0%