The Butcher's Dog Chicken & Vegetable

Chicken and Vegetable
1.55Kg - 6 discs
 Our Chicken is a mild mix, high in protein and calcium and easy on the tummy for all life stages - making it especially suitable for puppies and dogs new to raw.
NUTRITION

Chicken meat is a natural source of high-quality lean protein, Niacin (B3), Selenium, Vitamin B6, riboflavin (B2) and iron and magnesium. No cheap fillers, preservatives or chemicals. Made with human grade ingredients.
FEEDING GUIDELINES

Product arrives frozen. Store in the freezer, defrost in the fridge and use within 3 days (safe to defrost, portion and refreeze).
Thoroughly defrost before feeding as feeding frozen or semi-frozen food is not advised, especially for puppies. You may need to leave it in a covered container on the bench for a short time to fully defrost.
Suitable for puppies and adult dogs as part of a raw diet. Always feed a variety of proteins from across our range for balanced nutrition. We recommend rotating through at least 4 meat types plus our Vegetable and Fruit supplement.
 

Made with human-grade ingredients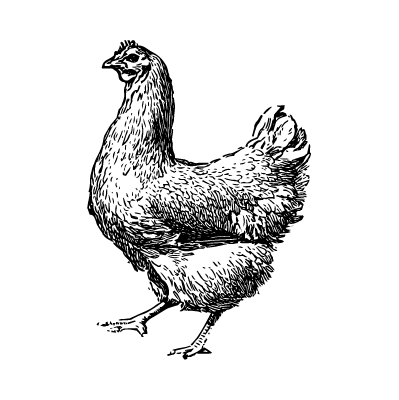 75%
Chicken meat including thighs, drumsticks & breast

15%
Crushed Bone and cartilage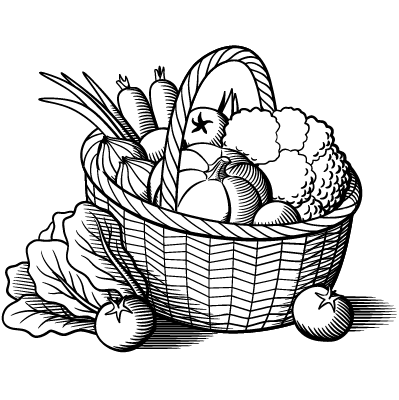 10%
Vegetables (Including Spinach, Kale, Carrots & Butternut Pumpkin) 


ANALYSIS
Protein: 20.7 % | Fat: 8.3% | Moisture: 68.1% | Fibre: 1.8% | Ash (inorganic matter): 1.1%